Summer Special – $11.95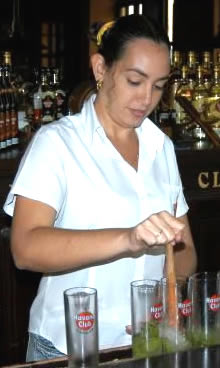 You do not need a PayPal account to purchase the class, but PayPal will still process your online debit or credit card payment as "a guest." By paying for the online class you acknowledge that you have read and accepted the Enrollment Agreement.
You will then be linked back here to continue the checkout process and a confirmation email will be sent to you. When you complete the online class, the Mandatory Alcohol Server Training (MAST) Permit for serving alcohol in Washington State will be promptly mailed to you.