Online Class – Winter Special – $ 16.95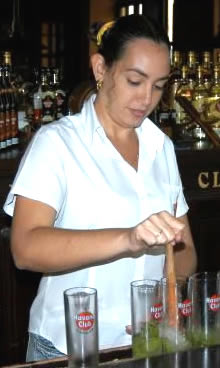 You do not need a PayPal account to purchase the class, but PayPal still does process online debit or credit card payments, as "a guest." By paying for the online class you acknowledge that you have read and accepted the Enrollment Agreement. If you have not yet done so, click here to read and accept it.
You will be linked back here to continue the checkout process, and a confirmation email will be sent to you. When you pass the test, you may print an immediate certificate. The actual permit will arrive in the mail, to the address provided.